GATTUSO BOUCHARD MAZZONE | LAWYERS
GBM published: The Rush for EV Materials and the Temptation of Windfall Taxes

Release of the eye-opening book by Me Frédéric Bérard – J'accuse les tortionnaires d'Omar Khadr

Frédéric Bérard is a partner at GBM. We are proud to share with you his newly released book, J'accuse les tortionnaires d'Omar Kadr.

"A masterful work that is more than necessary to shake up our inertia. Because if we are not careful, we could be the next to live a waking nightmare.

France-Isabelle Langlois, Executive Director, Amnistie Internationale Canada francophone

To read more about it, click here: The Khadr Case

GBM is proud to announce the selection of Me Jacques Bouchard as Client Award Choice Winner for Canadian Mining Lawyer by Lexology, a leading legal research platform based in the United Kingdom.

Bill 21: GBM on the Front Lines

Our firm is expanding and is looking for lawyers with 2 to 7 years of experience to complete its team in civil and commercial litigation.

Apply via LinkedIn: Job offer

For more details: Job offer - Litigation 2-7 years

GBM published – Cutting Up the Pie: Sharing the Profits in DRC

The firm's expertise is spreading all over the world. The Journal African Mining Market has just published an article prepared by GBM on recent developments in the mining sector in the Democratic Republic of Congo. The article is attached herein.

Winners of Legal Elite Awards

New World Report recently announced the winners for the Legal Elite Awards for 2022. We are pleased to have been awarded the distinction of being the Best International Business Law Firm for Eastern Canada.

Fédération autonome de l'enseignement (FAE) Convention

Gattuso Bouchard Mazzone LLP is proud to have been one of the main sponsors of the Fédération autonome de l'enseignement (FAE) Convention, which took place from June 26 to 30, 2022 at the Quebec City Convention Centre.

The FAE is made up of 9 unions representing more than 50,000 teachers in preschool, elementary, high school, prison, vocational and adult education.

We are pleased to welcome to our team Ronnie Maroun, Carine Farkouh and Nadia Tomassini, senior lawyers specialized in construction and real estate law. Me Farkouh and Me Maroun have been working together for nearly 20 years. Me Tomassini joined them seven years ago.

Me Anas Qiabi has recently joined this impressive trio, adding his expertise in the litigation aspect of these areas of practice.
Wide range of practice areas.
Our diverse practice areas will provide you with the advice and expertise that any situation may present.
Founded in 1991, the law firm of Gattuso Bouchard Mazzone stands out today for its wide range of targeted and diversified legal services. Since then, our team of lawyers has become a key player in the Montreal landscape, able to help its clients, both businesses and individuals.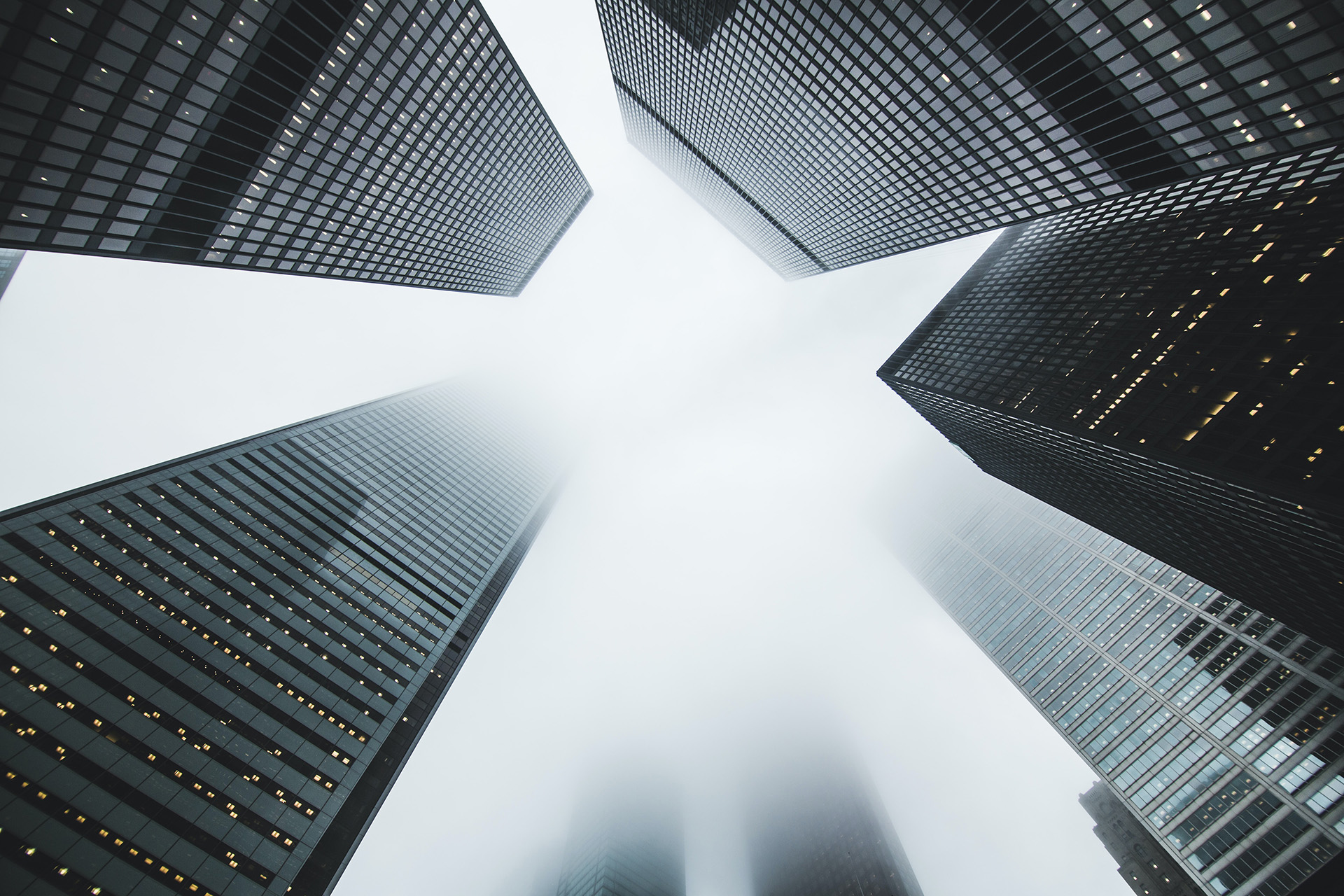 Whatever the mandate, our overall objective remains the same: to accompany our clients in a personalized and efficient manner. Our ability to listen, our solid expertise and our constant availability are the hallmarks of our firm today.
ABOUT GBM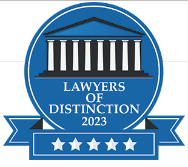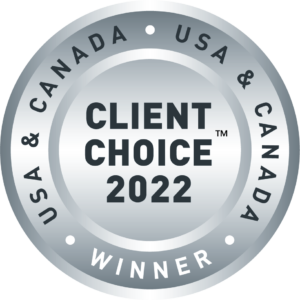 Why our clients choose us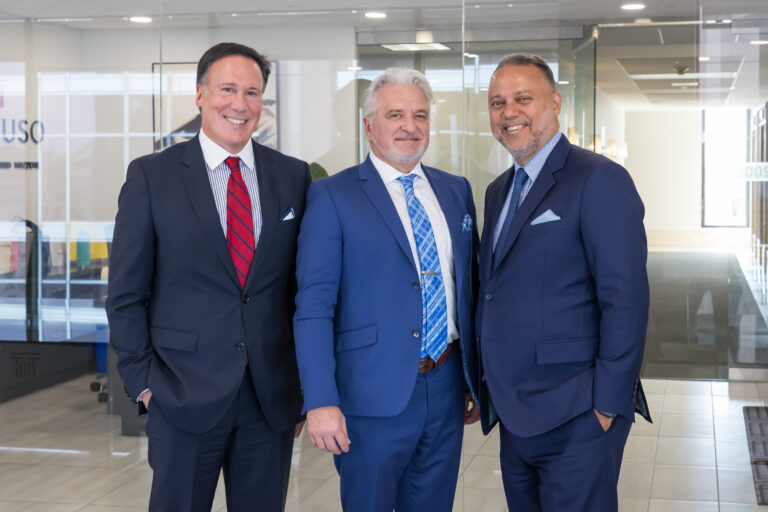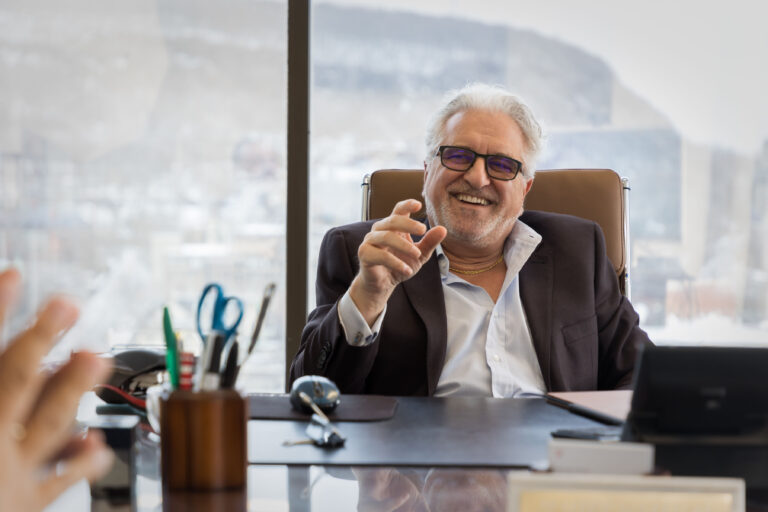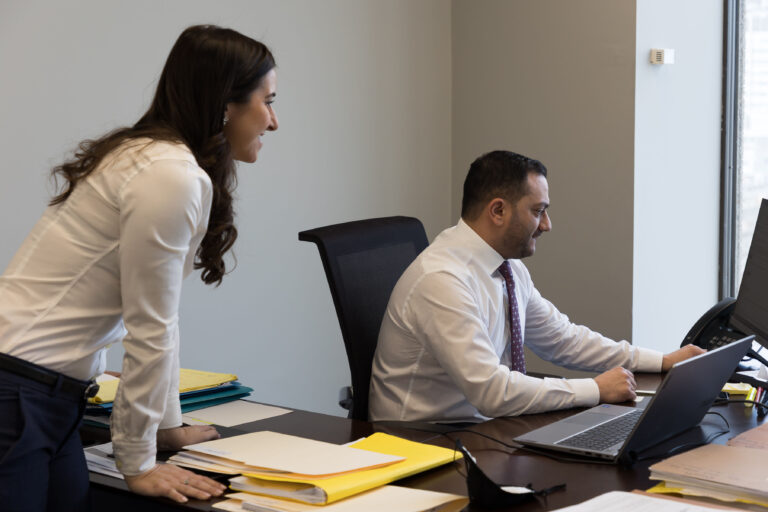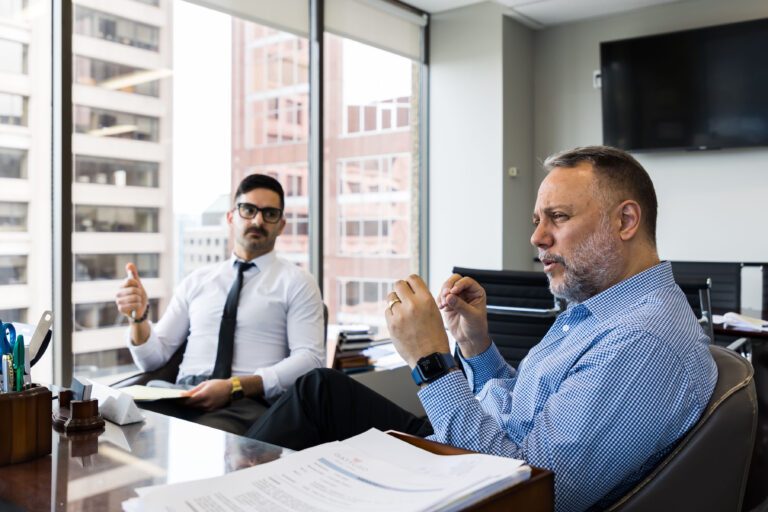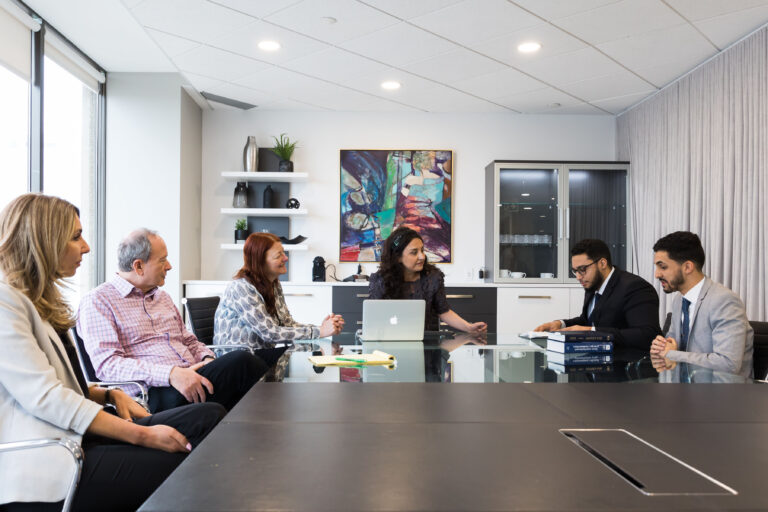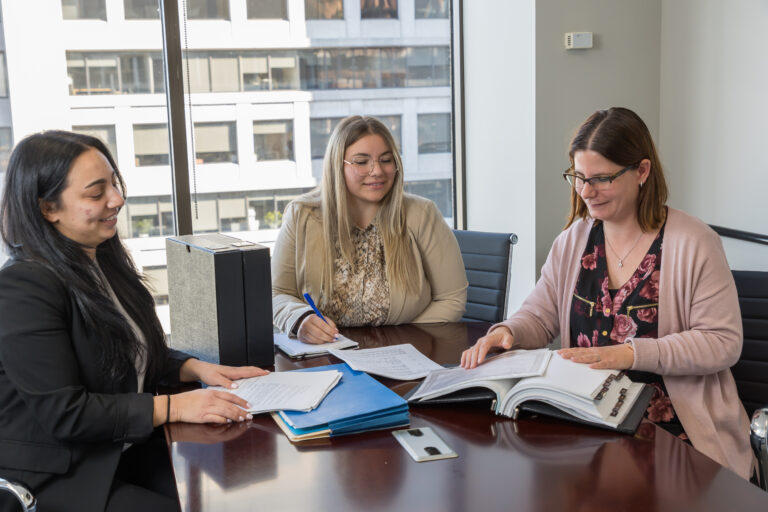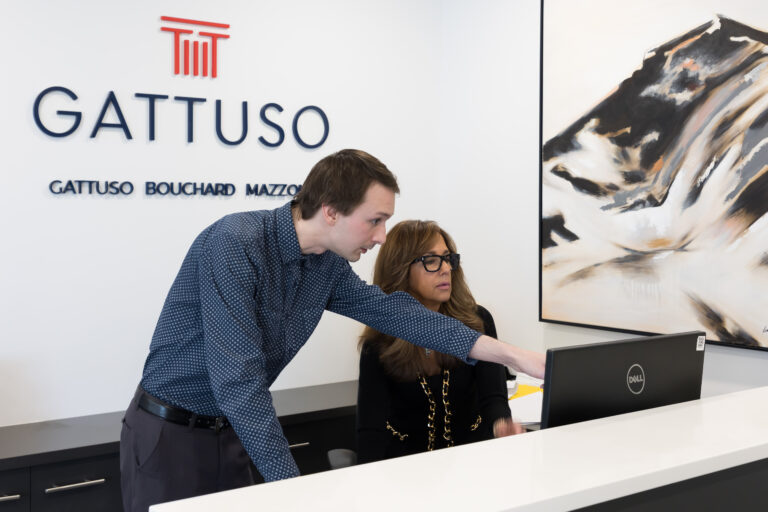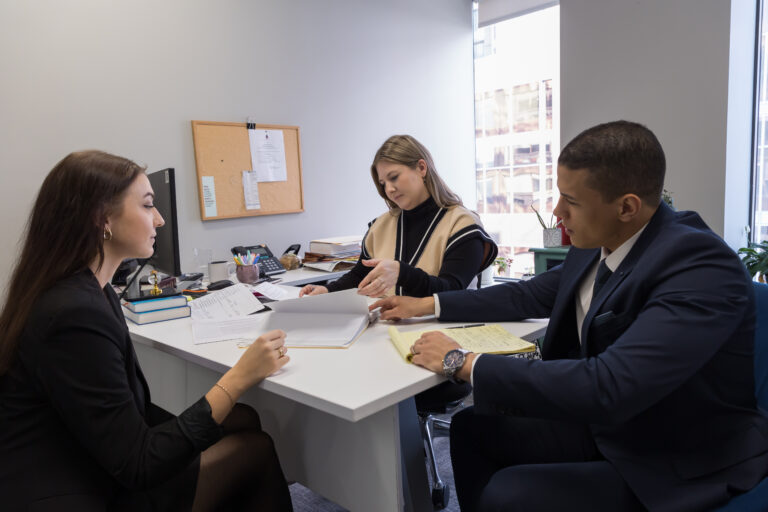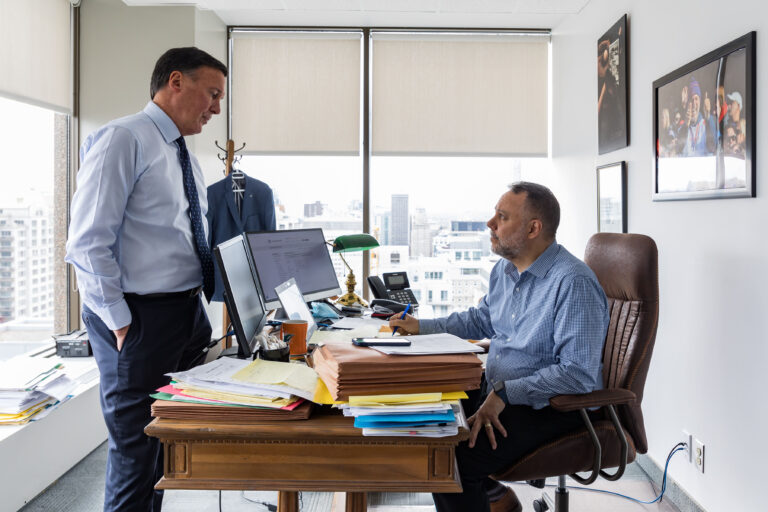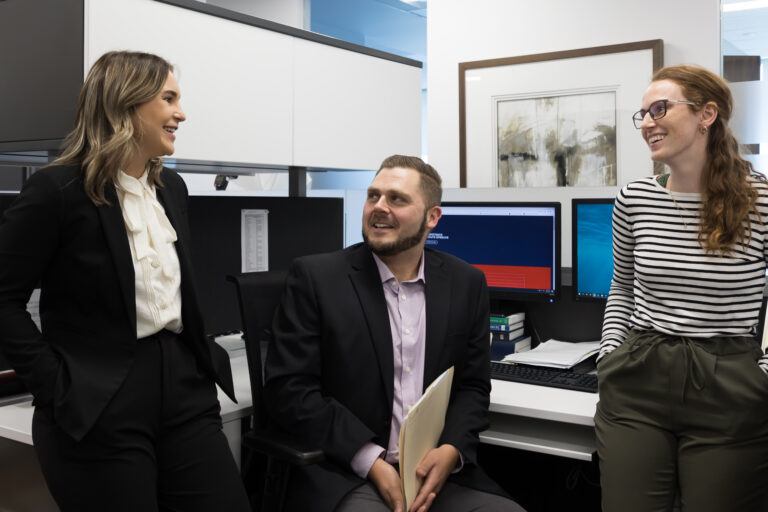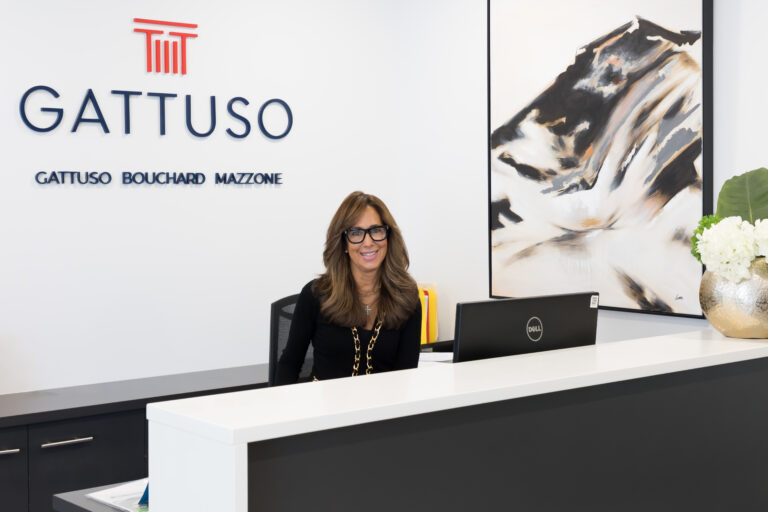 ADAPTED SOLUTIONS
Our lawyers have a solid understanding of our clients' businesses and the complex industries in which they operate. We examine problems and develop customized solutions that best meet our clients' current and future needs and goals.
PROVEN KNOW-HOW
TARGETED AND DIVERSIFIED SERVICES
AVAILABILITY